Cazenove Capital adds to Birmingham, Bristol and London teams as part of continued talent drive
04/10/2021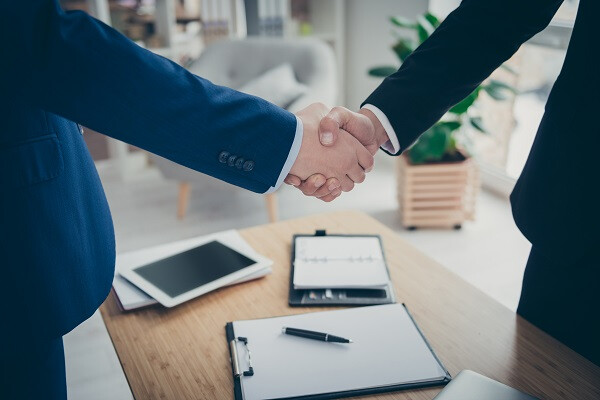 Cazenove Capital, one of the UK's leading wealth management businesses and part of the Schroders Group, today announces it has made three hires across its strategic regional hubs and London office. Jennifer Crowley joins Cazenove Capital in Birmingham, Lee Sweeting in Bristol, and James Bates in London.
Birmingham office
Jennifer Crowley joins as a Portfolio Director, having spent the last decade at Coutts where she advised high-net-worth families and entrepreneurs in the Midlands. Jennifer brings extensive experience to her new role; she has worked in private banking and wealth management for the past 19 years, including in previous roles at Investec and Kleinwort Benson. She is a Chartered Fellow of the CISI.
Jennifer will report to David Price, Head of the Midlands.
Bristol office
Lee Sweeting joins as a Wealth Planning Director, having spent the last 14 years at Smith & Williamson. In previous roles he worked with private clients, business owners and entrepreneurs, providing advice on a range of areas including investment structuring, tax efficiency, retirement planning and succession planning. 
Lee will report to Robert Nye, Head of the South West.
London office
James Bates joins as an Assistant Portfolio Manager, bringing significant experience in client account management from previous consultancy roles, most recently, at Deliveroo.
James will report to Nicholas Sanderson, Portfolio Director and Team Manager.
Karan Sejpal, Team Head responsible for Business' Owners and Entrepreneurs, and the UK Regions said: "I am pleased to welcome Jennifer, Lee and James to Cazenove Capital. Their experience contributes to the depth of knowledge that our clients can benefit from.  I look forward to working with them to continue extending the best-in-class service we offer to business owners across the country."  
Mary-Anne Daly, Chief Executive at Cazenove Capital, said: "As ever, Cazenove Capital is committed to ensuring that more business owners, entrepreneurs and wealthy families across the UK benefit from our industry-leading wealth management services. These new joiners bring over 35 years of combined experience of working with high-net-worth clients across the country and support our growing UK footprint."
The appointments form part of Cazenove Capital's strategy to extend the service it offers to high-net-worth clients throughout the UK and to add experienced talent across its regional offices. In August, the business announced that Craig Jones and Omar Iqbal had joined in Birmingham and Rhys Twomey in Bristol.